Professional Service for an Affordable Price.
At Christine's Tailor Shop, we're dedicated to ensuring complete customer satisfaction with our finished products. We maintain a high rate of satisfied customers just like you through our exceptional customer service, meticulous attention to detail and our low competitive prices. Drop by our location, we'll work with you to make it right.
---
Tailoring.
Our experienced and professional tailors will be happy to suit any of your tailoring needs for any sort of garment. Using only the best equipment along with our crafted techniques, we'll do whatever it takes to make your garments suitable for you. Whether you require alterations, remodeling or repairs, our tailors will work with you to make it look, feel, and fit right.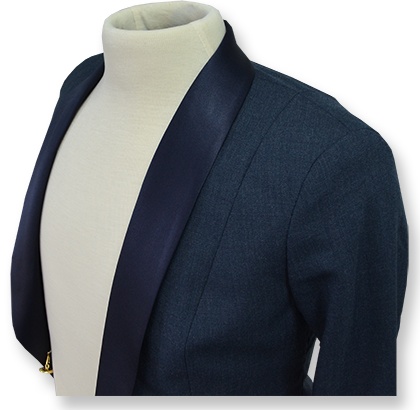 ---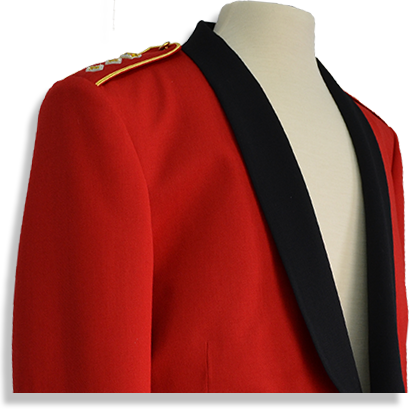 Mess Dress Uniforms and Military Alterations.
Having provided services for the Canadian Department of National Defence in the past, we are experienced in providing professional military alteration services at a reasonable cost. We alter military garments for all branches of the Canadian Forces. From regulation military uniforms to mess kits for our Air Force, Army, and Navy, we do it all. And with excellent customer care, satisfaction is guaranteed.
---
Medal Mounting.
Since 1993, we have provided a professional medal mounting service for the government, our veterans, and more. Only the best materials are used in combination with our medal mounting expertise to mount your medals to perfection, at an affordable price. If you have any questions or inquiries about our medal mounting service, we will be obligated to answer them.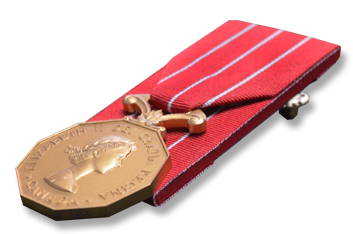 ---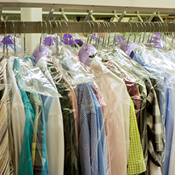 Dry Cleaning Depot.
We take phenomenal care in cleaning your garments. With a remarkable commitment to quality and customer service, we will make sure your garments come out looking great and leaving you highly satisfied with the results. From suits to shirts and wedding gowns to leathers, we will do an extraordinary job with any sort of garment you bring to us.
---
Wedding/Formal/Prom Alterations.
Looking and feeling great on your special day is crucial. We can ensure a perfect fit for your dress or gown and work with you for any custom styles at an affordable price. Whether the hem needs to be reshaped, the back straps need to be tightened, or the waistline needs to be taken in, we can make it happen.
---
Interested? Get in touch with us!
We are available by phone, email, or in person at our location.
Contact Us
---